Attend Webinar: How to search Jobs in Gulf Countries?
Friends if you are searching for jobs in Dubai UAE or any Gulf Countries, then you should attend this Webinar organized mostly on every Sunday at 2 pm online on Zoom.
We will brief you on every important point that you should know, before you can plan to leave your home country and come to Gulf searching for suitable jobs.
Our expert and HR Consultancy has more than 21 years of consulting experience being based in Dubai and has helped 45000+ professionals to get suitable work placements in Gulf countries.
Topics covered in Webinar
Geographic details of Gulf countries
Jobs available in Gulf countries
Know how is the overall Gulf Job Market
Salary levels for various professions
Cost of travel and visa requirements
Accommodation, work contract and workers rights
Service available from Gulf Job Seeker
Importance of writing professional CV
Using Gulf Job Seeker contacts, reference and database
Getting your educational documents attested
Types of Visas in UAE
Difference between Visit & Freelance Visa
Benefits for Freelance Visa
Traveling to Gulf after getting offer letter
Getting suitable placement in low cost
Post placement assistance on career growth
Questions of attendees and Answers from HR Expert.
Time required is 1 to 2 hours depending on when all attendees are satisfied and have got answers to most of their queries.
We now look forward to meet with you online in our Webinar.
Please share this information to any one you know, who wants to come for job search in Gulf Countries.
www.GulfJobSeeker.com
WhatsApp: +971504753686
We look forward to meet with you soon.
Geographic Details of Gulf Countries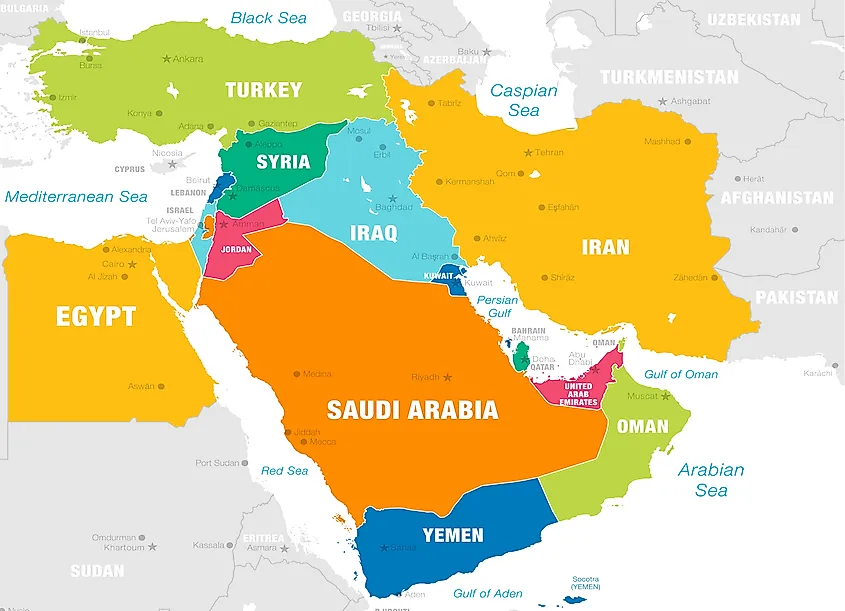 Types of Visas
Freelance Visa
Get your own visa and work as Freelancer.
No need to keep your passport with any employer.
Any time travel in and out of the country as many time as you may wish..
Open your own Bank Account, Credit Card or Apply for Driving License.
You can be in better position to negotiate good salary from employers.
Convert your visa to Business person Visa, if you wish to open your own company.
Cost includes Emirates ID, Medical and Visa Issuance.
As per the new rule if you find full time work you can also transfer this visa to employer and they will pay the partial cost back to you for transferring your visa on their company name.
Get quick NOC letter required to apply for jobs and migrate to European countries to your European Passport.
* Total cost includes Visa Application, Emirates ID, Medical, Visa Stamping AED 7950
* Additional cost of AED 1500 is to be paid at the time of requesting Visa Cancellation.